MOLI™ is an integrated Digital Manufacturing System that helps manufacturers create fluency between data, machines, and people.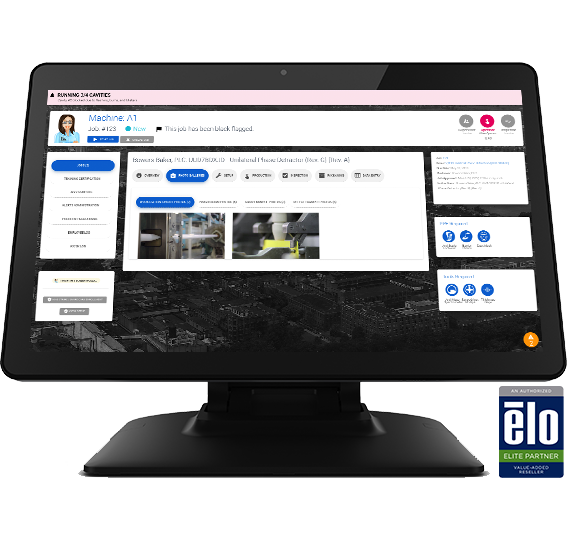 By transforming, digitalizing, and integrating your documentation, process tracking, and operational communications, MOLI improves efficiency, helps prevent mistakes, and adds value to your data.
Before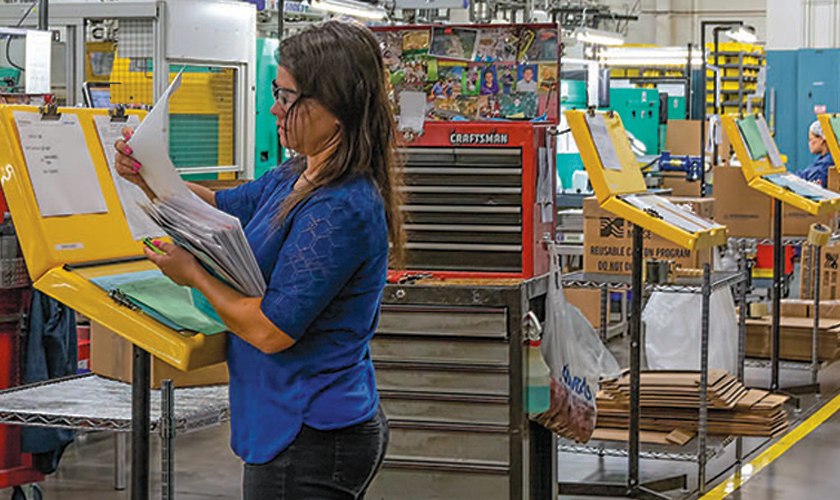 After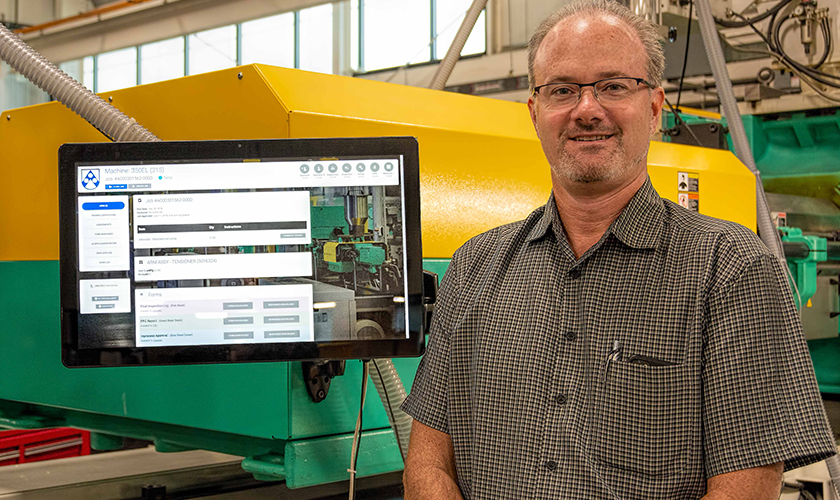 MOLI helps you and your team:
• Train
• Assess
• Certify
• Document
• Communicate
— so you can enhance the quality of your products, seamlessly pass your audits, and strengthen your company.
6-Minute

MOLI

for MedTech Feature Walkthrough
Key Features
MOLI: Multi-Operation Lean Intelligence™
Electronic Work Instructions (EWI)
Auditable, verifiable, contextual on-the-job training and work instructions.
Operator Forms
User-created, role-based forms with data integration to existing ERP / MES systems.
Job Pack + Work Log (eDHR)
A complete record of all Job information, changes, data, and actions.
Alerts
Immediate contextual or systemwide notification of quality issues or other messaging.
Escalations
Empower operators to escalate issues to supervisors, with full resolution logging and tiered response.
Digital Signage
Display real-time production metrics, training status, alerts, current visitors, and more.
Visitor Kiosk
Greet visitors at the door, administer assessments, and notifiy hosts that their guest has arrived.
Timeclock
Maintain accurate employee attendance and job costing records.
Customer Portal
Give your customers access to specific live and historical production data.
MOLI comes complete and integrated from the start.
We partner with Elo, Intel, Ergotron, and Wasp Barcode Technologies to provide you with the equipment and peripherals necessary make your digital transition reliable and effective.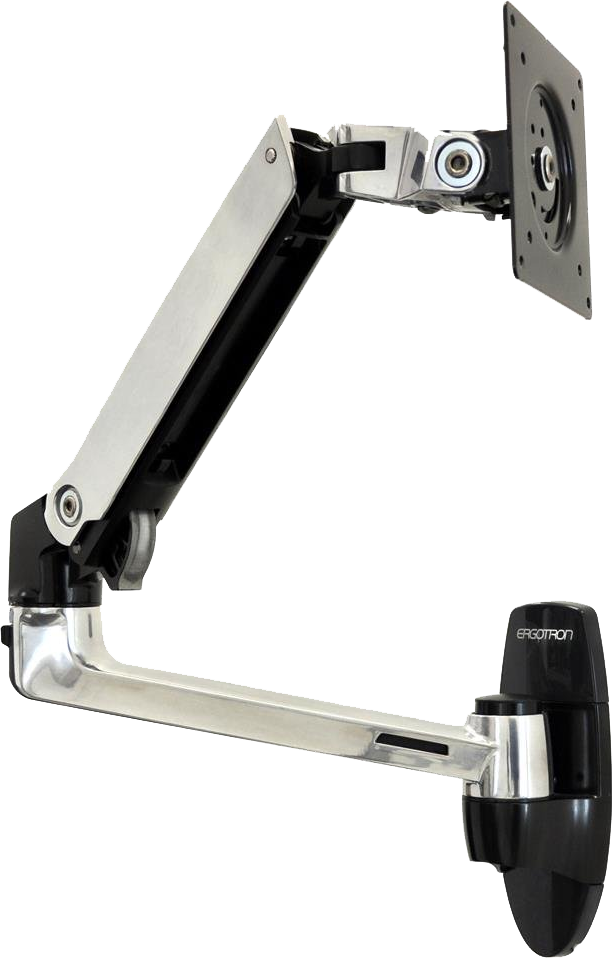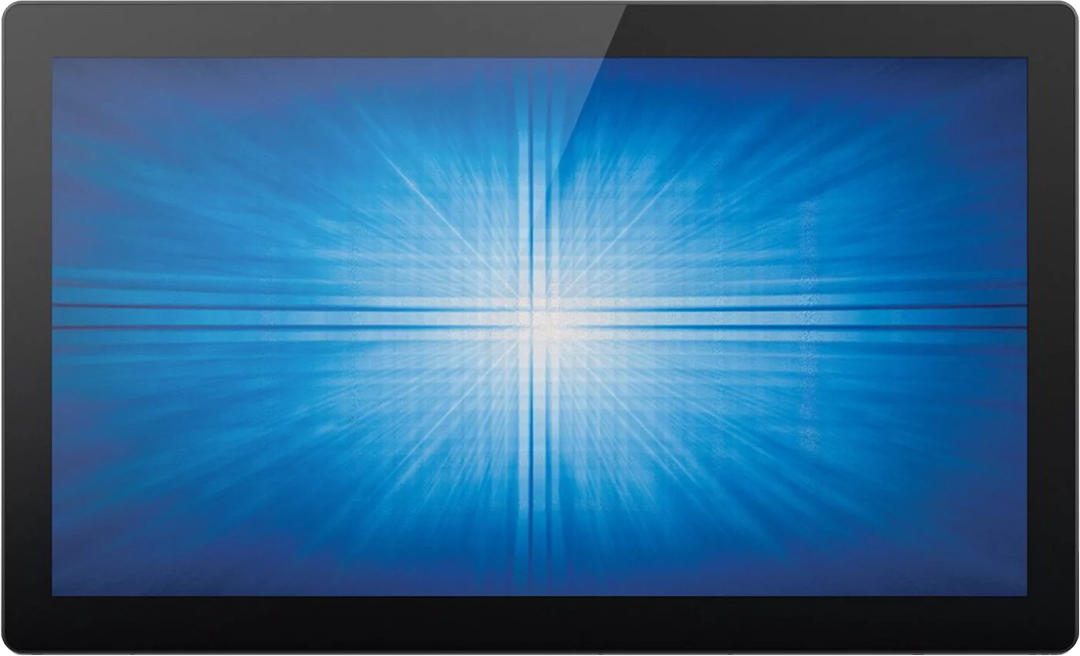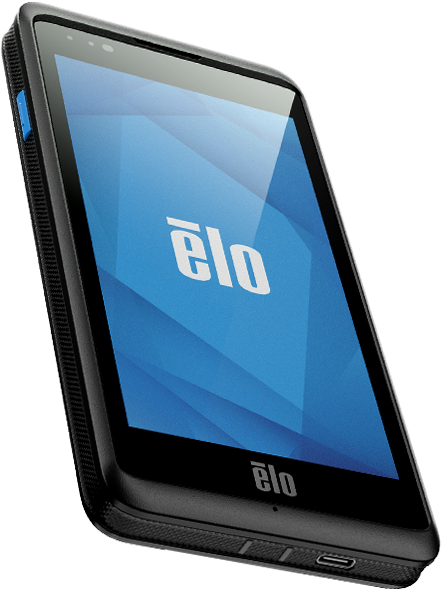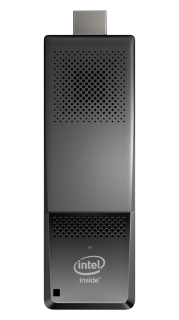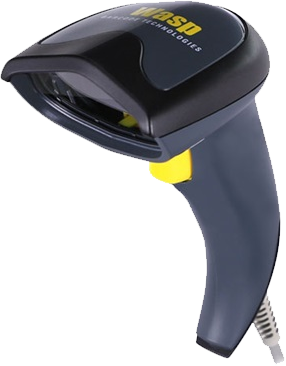 ---